Finely Crafted Acoustic Guitars By Luthier Ciaran McNally
Armagh, Northern Ireland
Ethos
Ciaran McNally and his guitars…
McNally Guitars are a fusion of the American and Celtic traditions of guitar making…
-American inspired body shapes, with Celtic aesthetic decoration.
-A tone comprising the warmth and sustain of Celtic guitars, and the strong fundamental presence and clarity of American guitars, making for a uniquely versatile sound.
The development of Ciaran as a luthier, and his guitars, is grounded in a wealth of professional guitar making experience. A student of two guitar making colleges, and a former employee of two renowned guitar companies all before the age of 30.
VIDEOS OF MCNALLY GUITARS
McNally S12 Acoustic Guitar – Played by Carl Miner
McNally Guitars Celtic Ivy OM – "Grove Road" by Shane Hennessy
McNally Parlour Acoustic Guitar Played By Stuart Ryan (Part One)
McNally OM Madagascar Rosewood Bearclaw Swiss Spruce played by Emil Ernebro
Features & Testimonials
"I could not be happier with my McNally OM, it is a beautiful sunburst cedar top with rosewood sides.
It is unquestionably a beautifully crafted instrument, but more than that, it responds to you with an evenness of tone like no other.
Ciaran McNally is very approachable and was a great help in our email conversations, which helped me to make my decision.
If you get a chance to play one, do!"
Stephen – England
"My first McNally Guitar was Sitka/Rosewood OM.
The second was a Sinker Redwood/Mayan Walnut OM.
After that I ordered two guitars from Ciaran. A Parlour Sinker/Kauri and a J-12 String Alpine/Maple. Both are the most amazing instruments.
Craftmanship, the sense for detail, playability, beauty and an incredible sound! This is what all my McNally guitars have in common!
Ciaran is really a master of his craft and the custom orders were a great experience."
Aleksander – Germany
"I own a Sitka/Zebrano Parlour model from Ciaran.
I found what I was looking for with this guitar : very balanced sound, no boomy basses and very present 3 first strings, which is rare. The guitar has incredibly good projection even though I use extra-light strings tuned DADFAD. And it's very easy to play!"
Dennis – France
NEWS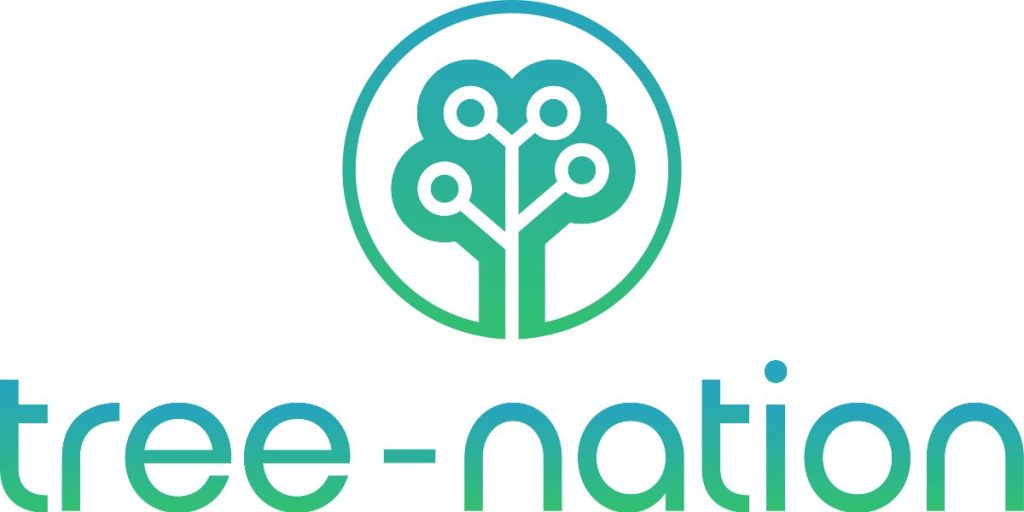 I'm Pleased to announce that McNally Guitars has now partnered with Tree Nation. For every…